1st Choice Real Estate is committed to providing the BEST customer service experience possible for each of our clients
Our Story
1st Choice Real Estate was formed in 2011 to meet the needs of homeowners looking to sell or purchase property efficiently and effectively. Over the past 9 years we have developed a team of agents that understand the complexities of buying or selling a home. Our team works together to understand the ever-changing Real Estate market and its current conditions. Integrity and honesty are at the core of our beliefs. Our qualifying broker is a seasoned professional that has assisted thousands of clients with their home buying and selling needs and continues to stay very active in the real estate industry. As a student of Alabama real estate law, they ensure that each transaction is handled with integrity.
Regardless of the size, condition, or value, we can help you with all of your real estate buying or selling needs. We are committed to the process and will walk you through each step of the buying or selling transaction. We strive to provide excellent customer service and you can trust that we will always have our clients' best interests in mind.
1st Choice Real Estate has other affiliates that provide Investment property sales and property management for those who are looking to invest in turnkey real estate for cash flow.
Meet our team:
Amber Curran Sitton, Qualifying Broker
Amber has been a full time Realtor for more than 22 years and a broker for 14 years. She became a licensed agent at age 18 and has participated in thousands of real estate transactions. For the first nine years of her career, she focused almost exclusively on new construction sales, marketing, and subdivision management. As the market changed in 2006, so did she. She moved into selling REO, foreclosures and short sales as well as traditional sales during the market downturn. She opened a RE/MAX office in 2006 and was the youngest qualifying broker in the state at that time. Her office averages the highest number of transactions per agent year after year. Amber has extensive knowledge and experience in many different areas of real estate that she regularly puts to use for her clients.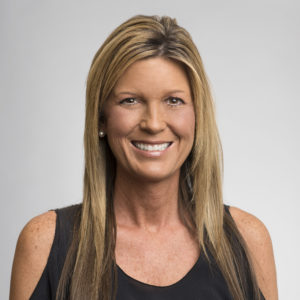 Jennifer Brown, Agent
Jennifer is a graduate of The University of Alabama School of Business and brings over 20 years of experience in the Real Estate, Construction, Property Management, Loan Origination and Accounting industries. Prior to co-founding 1st Choice Real Estate's parent company, Alliance Wealth Builders, Inc. in 2011, she served as Managing Member of Supreme Restoration Group, LLC.
Jennifer has developed and managed over 600 home renovation projects. In addition to her construction management skills, she has extensive experience in residential property management; working with real estate investors to maximize their investment returns through effective tenant screening and additional property management cost reduction strategies.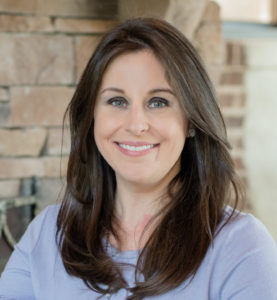 Stephanie Bethea, Agent
Stephanie is a Birmingham native and active member of the community. Stephanie was raised in the Oak Mountain school system and graduated from Birmingham Southern College in 2008. After graduating, Stephanie excelled in sales positions before deciding to pursue her passion for Real Estate. Stephanie acquired her Real Estate license in 2013 and joined the 1st Choice team in 2014. Since that time, Stephanie has successfully sold over 575 properties to Investor and owner occupant clients. Stephanie is consistently recognized within the industry for her professionalism and outstanding communication skills. She is dedicated to helping Investors achieve their long-term financial goals through Real Estate and finding the perfect home for her owner occupant clients. Her extensive knowledge of the local and national Real Estate market, investment experience, passion for helping people and commitment to excellence makes Stephanie unique as an Agent. She enjoys spending her free time with her husband, two young children and two labradoodles.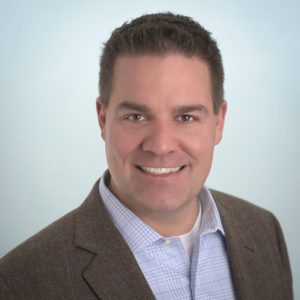 Matthew Sitton, Agent
Matthew has dedicated his life to helping people achieve the American dream of homeownership. When he isn't selling real estate, you will probably find him coaching kids on the baseball field. Matthew worked in the construction field for 15 years prior to becoming a realtor.  His experience as a carpenter in high-end construction and remodeling has given him an eye for detail that helps him assist both buyers and sellers. As a licensed Realtor since 2007, Matthew has closed over 900 transactions.  His portfolio of sales consists of new construction as well as resale homes, from the first-time homebuyer market to the luxury market.  He has worked closely with developers and builders to put together new and exciting neighborhoods in various communities.
Matthew is also quite knowledgeable about farms and land sales, having sold numerous farms over the years and owning several horses himself.  It's not just about owning a farm, it's about knowing the cost and upkeep. Matthew also spent many years listing and selling foreclosure homes and understands the ins, outs and pitfalls associated with purchasing a foreclosed property.
Matthew and his wife Amber work as a team and bring a combined 35 years of real estate experience to the table to help you.  Whatever your wants and needs might be, they will dedicate themselves to finding the perfect solution for you.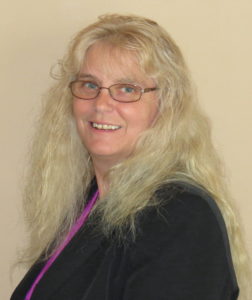 Donna Stormes, Agent
Donna is an investor-friendly Realtor servicing the Birmingham and Tuscaloosa markets. She has sold Real Estate in several different states for the past 30 years and has been a full-time Realtor in Alabama for 5 years. If you need help buying or selling your home, call her. Included is a professional Market analysis on your home or the one you plan to purchase. Donna will work hard and give you honest service every time.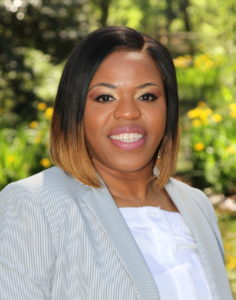 Andretta Carter, Agent
Andretta is a native of the port city of Mobile, AL. After finishing high school, she moved to Montgomery to attend Alabama State University. After working and going to college she developed a love for Property Management which quickly became her 17-year career path successfully managing 550 doors. She joined the 1st Choice Properties Management Team in 2015 and received the opportunity to become an agent in 2020, which was one of her dreams. She looks forward to continuing her path of property management and real estate sales. Helping a family find the HOME of their dreams is a feeling you will never forget.
"I look forward to helping you."